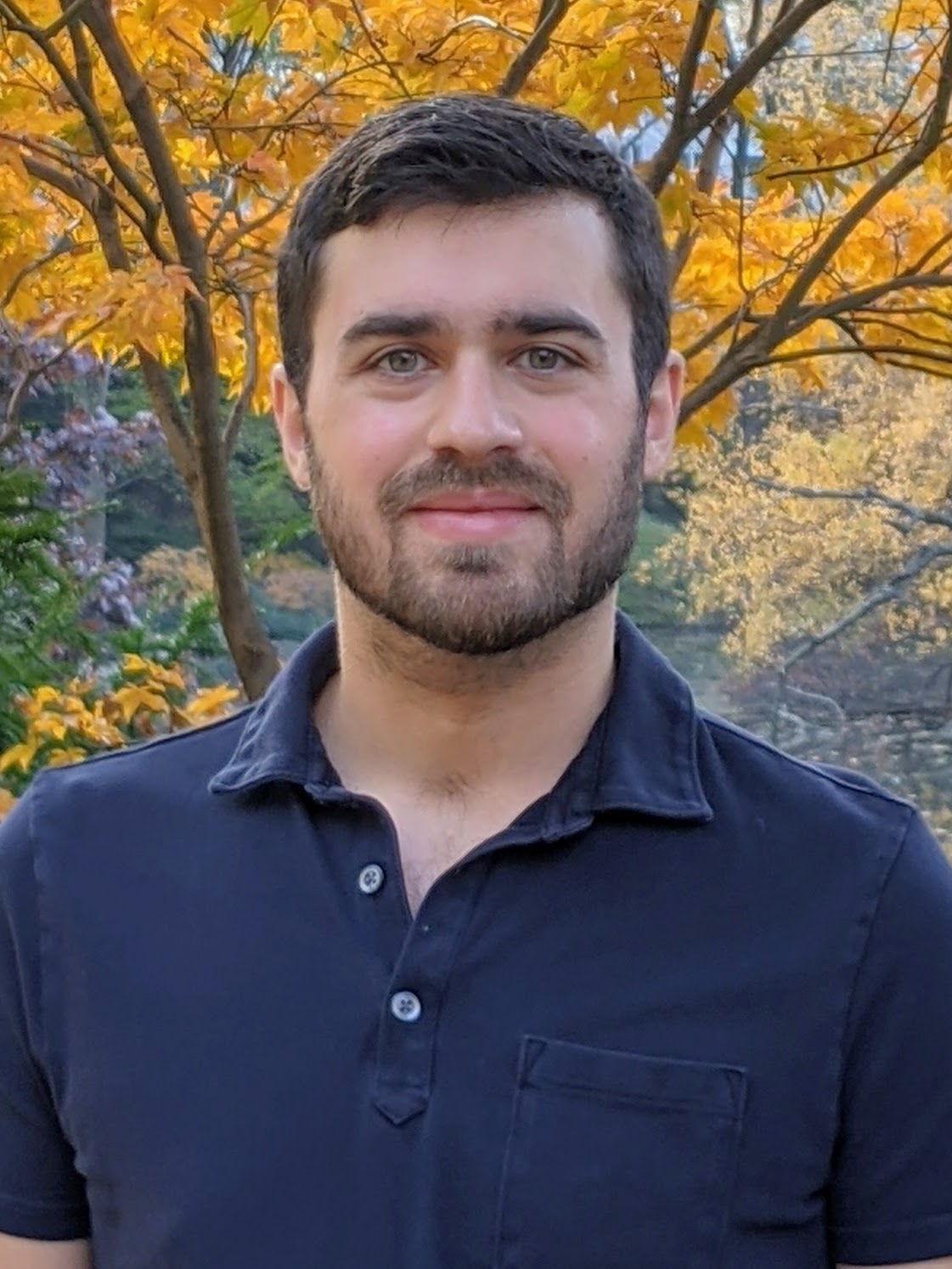 I am a graduate student at the University of Texas at Austin in the department of Electrical and Computer Engineering, where I am advised by Prof. Alex Dimakis. I am interested in machine learning, combinatorial optimization, and information theory. I received my bachelor's degree from Boston University.
In 2018, I interned at Google Research, where I worked on neural networks for recommender systems. In 2017, I interned at Google, where I worked on machine learning with the Ground Truth team. In 2014, I interned at Lattice Automation, where I worked on algorithms for synthetic biology.
You can contact me at erikml@utexas.edu.
Publications
On Robust Learning of Ising Models
E. M. Lindgren, V. Shah, Y. Shen, A. G. Dimakis, A. Klivans
NeurIPS Workshop on Relational Representation Learning, 2018
[paper]
Experimental Design for Cost-Aware Learning of Causal Graphs
E. M. Lindgren, M. Kocaoglu, A. G. Dimakis, S. Vishwanath
Neural Information Processing Systems, 2018
[arxiv] [code] [video] [poster]
(Contributed talk in NeurIPS DISCML Workshop, 2017)
Exact MAP Inference by Avoiding Fractional Vertices
E. M. Lindgren, A. G. Dimakis, A. Klivans
International Conference on Machine Learning, 2017
[paper]
Leveraging Sparsity for Efficient Submodular Data Summarization
E. M. Lindgren, S. Wu, A. G. Dimakis
Neural Information Processing Systems, 2016
[paper] [video]

A Rule-Based Design Specification Language for Synthetic Biology
E. Oberortner, S. Bhatia, E. M. Lindgren, D. Densmore
ACM Journal on Emerging Technologies in Computing Systems, 2014
[journal link]